Students
Become a Student Governor
How would you spend £30 million to transform the lives of our students?
Become a Student Governor and we can answer that question together.

What is a Student Governor?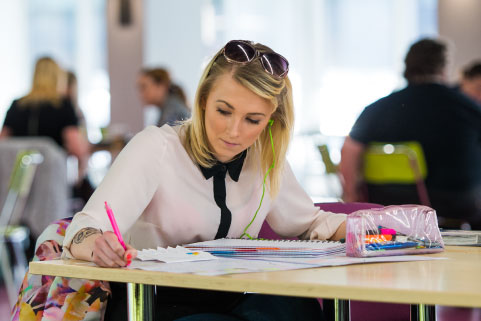 Student Governors are nominated and elected by other students. You can be on a full or part-time course but must be a fully enrolled student at the College until August 2023. We have two Student Governor vacancies on our Governing Board.
Student Governors are really important in sharing their experience of the College but do not act as a representative for the student body. All our Governors are volunteers, but we do cover reasonable costs relating to the role, such as travel expenses. Student Governors serve for one academic year.
What's in it for me?
Serving as a Governor gives you:
an insight into how a complex organisation is run
an opportunity to influence the future of the College
the chance to develop skills and gain valuable experience to increase your employment prospects
the opportunity to provide a student perspective and enhance the learner voice on a range of issues
Am I suitable for the role?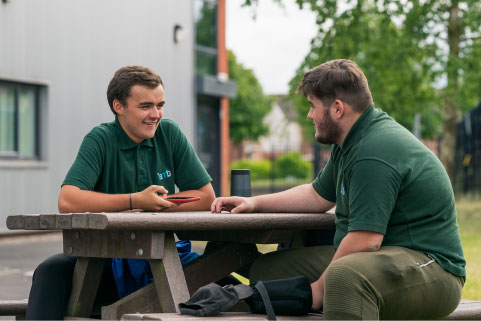 Do you have:
an understanding of the issues facing students in our communities?
the ability to communicate clearly and with confidence?
good reading and comprehension skills?
How much time will I need to commit?
There are usually six meetings a year plus an away day. The meetings take place at 4pm on a Thursday and last about two hours.
You'll need time to read through the reports in advance and prepare any questions you may have.
You will also need to be available for induction, training and development sessions held throughout the year.
I'm interested – what is next?
Complete the nomination form (you'll need to get two current students to nominate you)
Complete a personal statement
You can either hand both documents in at the St Helens Town Centre Campus Reception, in a sealed envelope addressed to: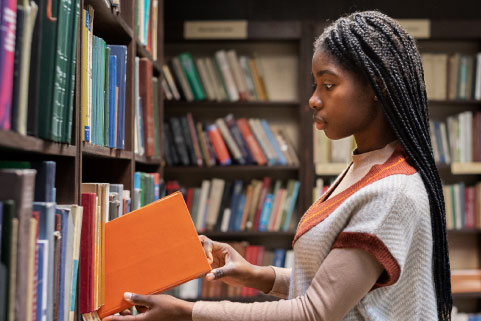 Gillian Hayhurst
Governance Director
St Helens Town Centre Campus
Water Street
St Helens
WA10 1PP
Alternatively, you can return them via email at This email address is being protected from spambots. You need JavaScript enabled to view it.
Key dates
The nomination period is between 19th – 30th September 2022 (all nomination forms and personal statements must be received by 4pm on 30th September 2022)
If we have more than two nominees, elections will be held between 10th – 14th October 2022.
Questions?
If you want further information about the role, what support the Student Governors receive to help them be effective, dates/times of the meetings for 2022/23, etc. then please email Gillian Hayhurst, Governance Director, at This email address is being protected from spambots. You need JavaScript enabled to view it..
Parent/Carer Careers Booking Form
Absence Reporting
If you are going to be absent from College for whatever reason, it is important that you let us know before 08.45am.
If you are aged 16-18 your parent/ carer will need to complete the below form to report your absence.
If you are aged 19+ please complete the form below.
Alternatively, you can ring us on 01744 623154.
Student Surveys
Welcome to our Student Surveys section
Your feedback is very important to us and this is your opportunity to tell us how we are doing. We know that surveys can be a bit of a bore but we really appreciate your time in completing these.
Please tap below to access the survey.
Don't forget you can also use the "What's On Your Mind" button to give feedback on any issues at any time.
Student Mid-Year Survey 2020/21
Closing Date: Friday 12th February 2021
Subcategories